Welcome in my magical world!
I'm glad to find you here too!
I have no idea what I will say, what I will present to you but I hope you will help me too. 
I don't know what structure the blog will have, maybe I will make an introduction of the new collections when they appear.....Well, maybe I should start with a presentation. :)
I'm not magic, I'm not a mystery, I'm not even sure I can call myself an artist or a designer but my life comes down to creating contemporary jewelry, nonconformist by definition. 
Why nonconformist?! Because in my vision it is that jewel out of the ordinary, because I don't like lines, much less a dozen jewels. 
That's about it here! I'll take it step by step and until I realize how it works I hope I don't make fun of myself in front of many people :)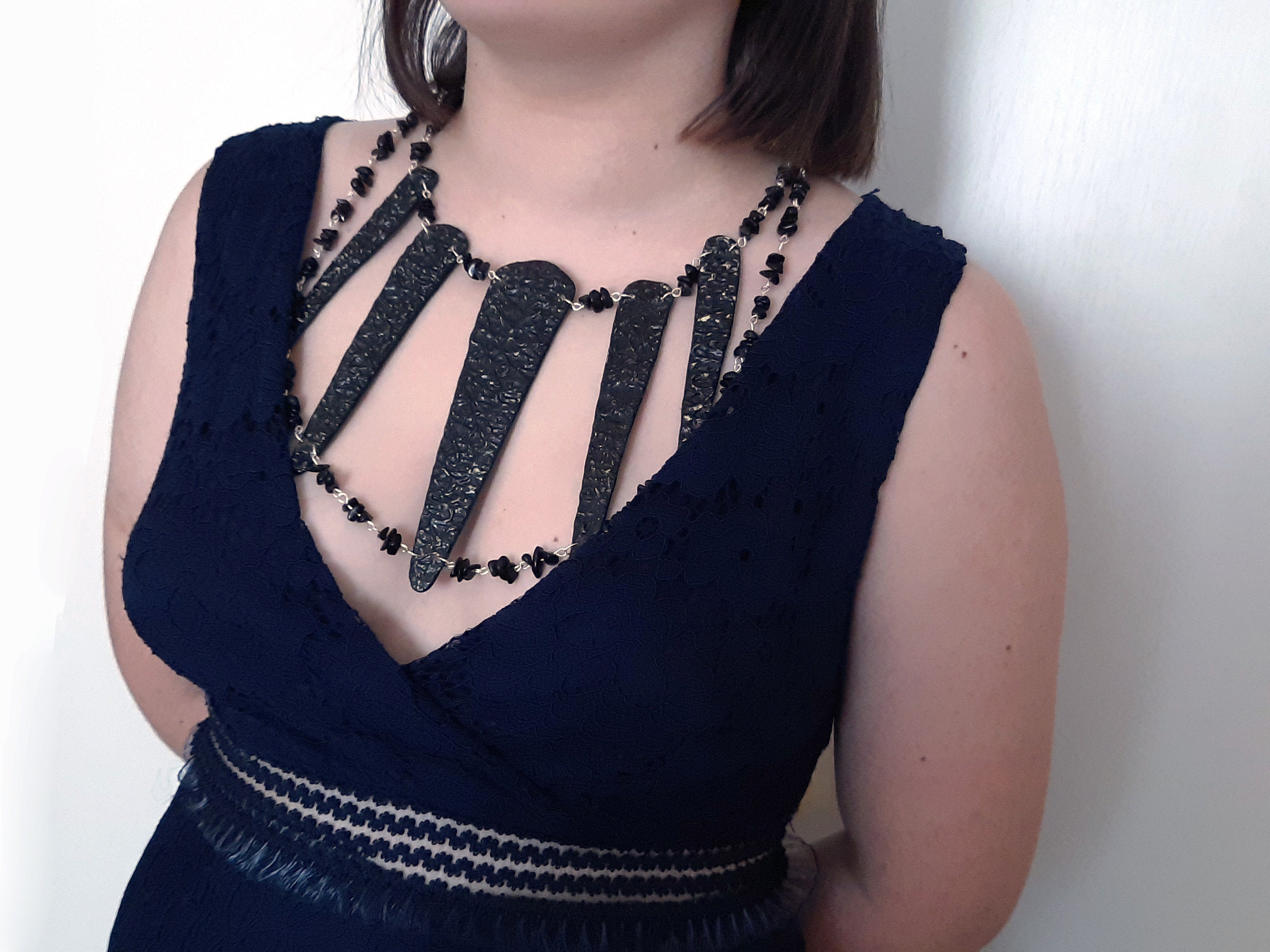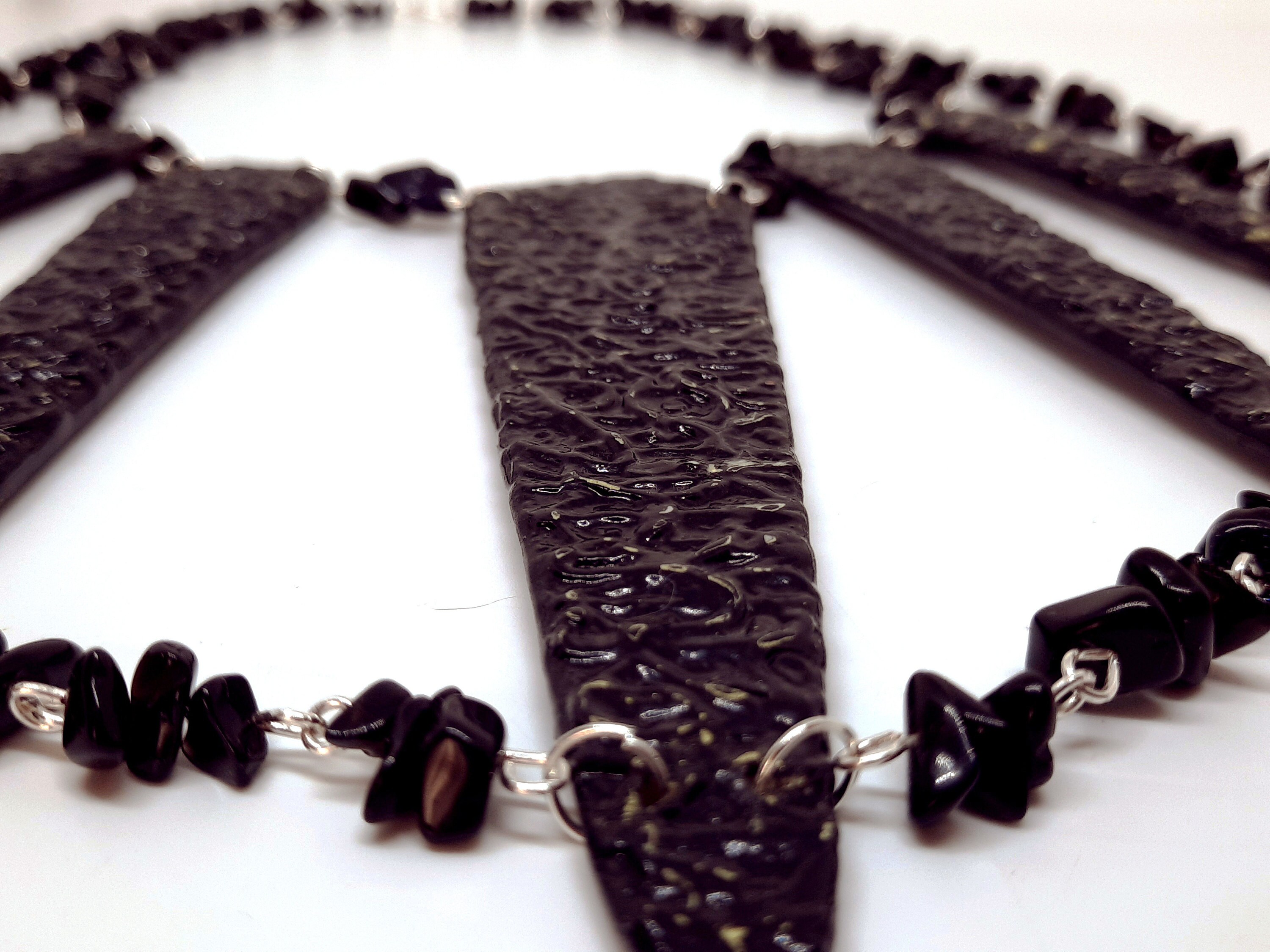 And how sometimes there are days when you can't find your words, so use the words of others or let the flowers and colors speak for you. 
Something more earthy :)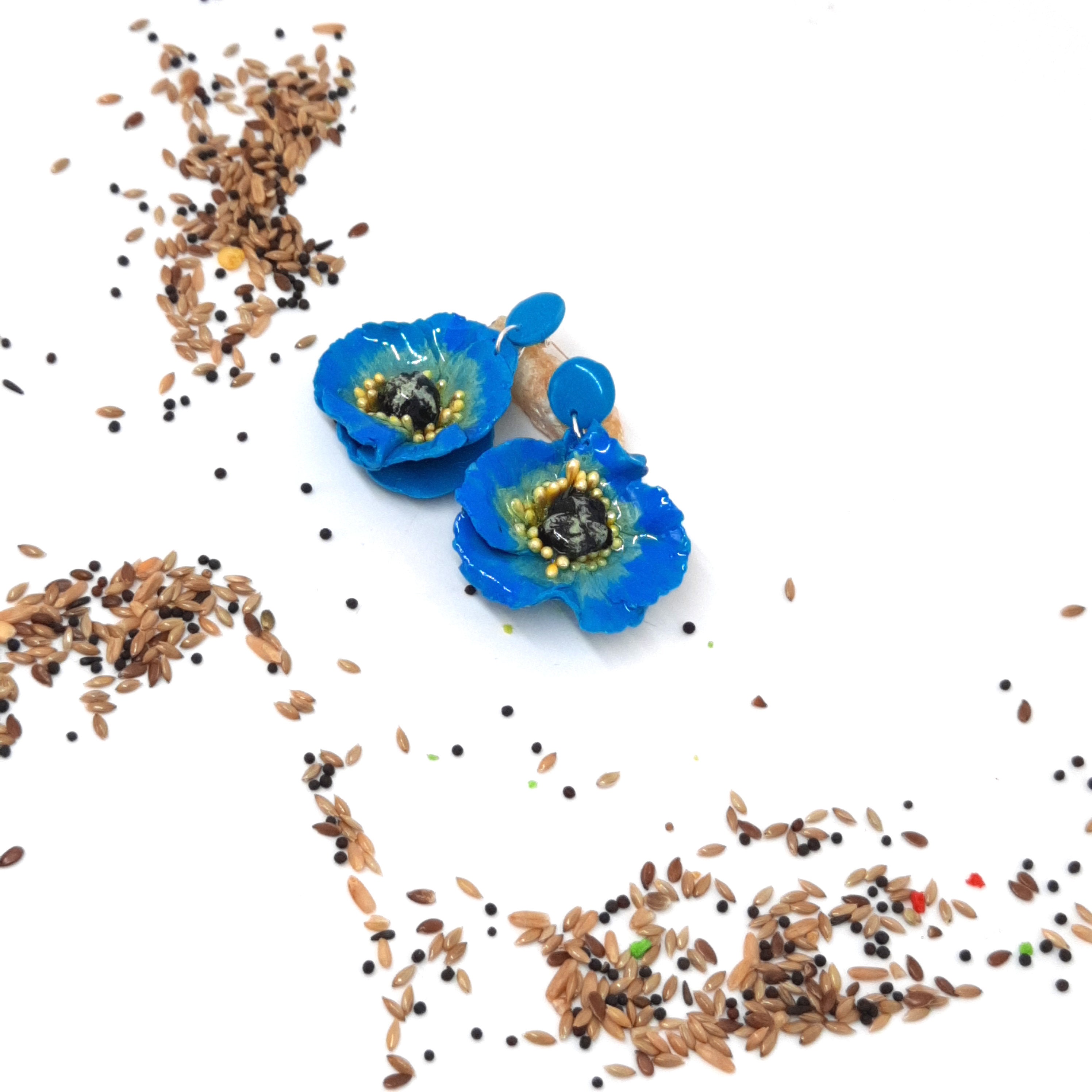 Of course, most likely I made the wrong choice between two completely different styles.
See you soon and I wish you a fabulous summer.... but until I return don't forget to check the news in the store, stocks are constantly moving.
Big hug,
Cristiana from Pi Arte!